Industry-specific solutions
Connect with customers and strengthen communication across all sectors
Let's talk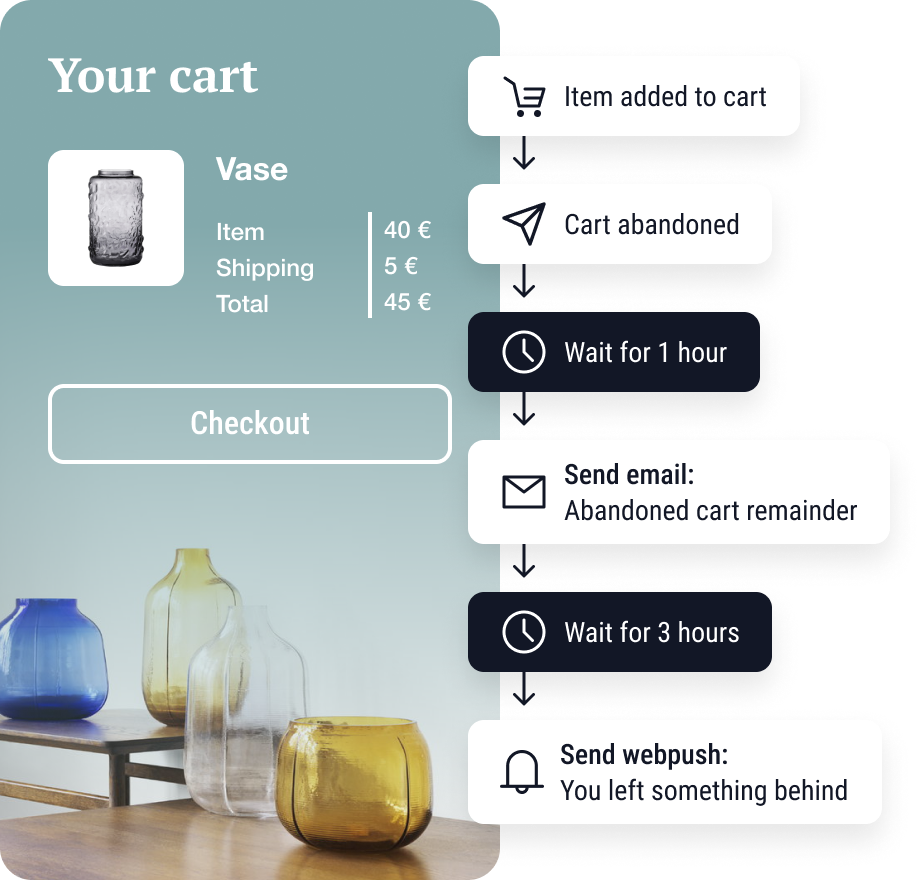 Ecommerce
The recipe for growth
For every company - regardless of size and needs.
SMS, Email, Webpush, etc., as well as implementation of multi-channel solutions and modeling of more complex communication and sales scenarios using marketing automation tools. NESS team's experience in digital marketing will allow any company to achieve their business and sales goals faster
Tailored communication that resonates with the audience
Sending well-considered, customized content
Engaging with customers through their preferred communication channel in a personalized manner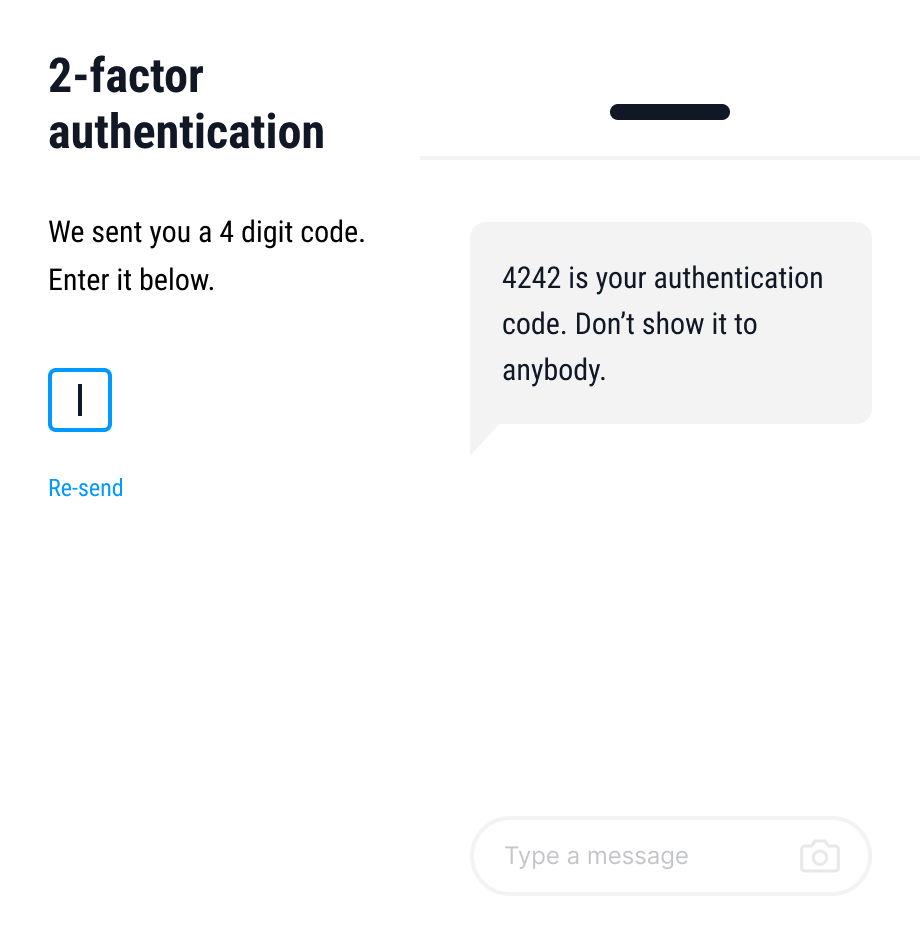 Finance
Speed, precision, and security
SMS is a common choice as the primary channel for communication between financial companies and their clients.
Seamless integration with the company's CRM/EPS system or other platforms allows for automated processes, sending tailored notifications and reminders to customers.
Robust security protocols for ensuring safe transmission of sensitive data, including two-factor authentication and secure communication channels
High-security HTTP or SMPP connection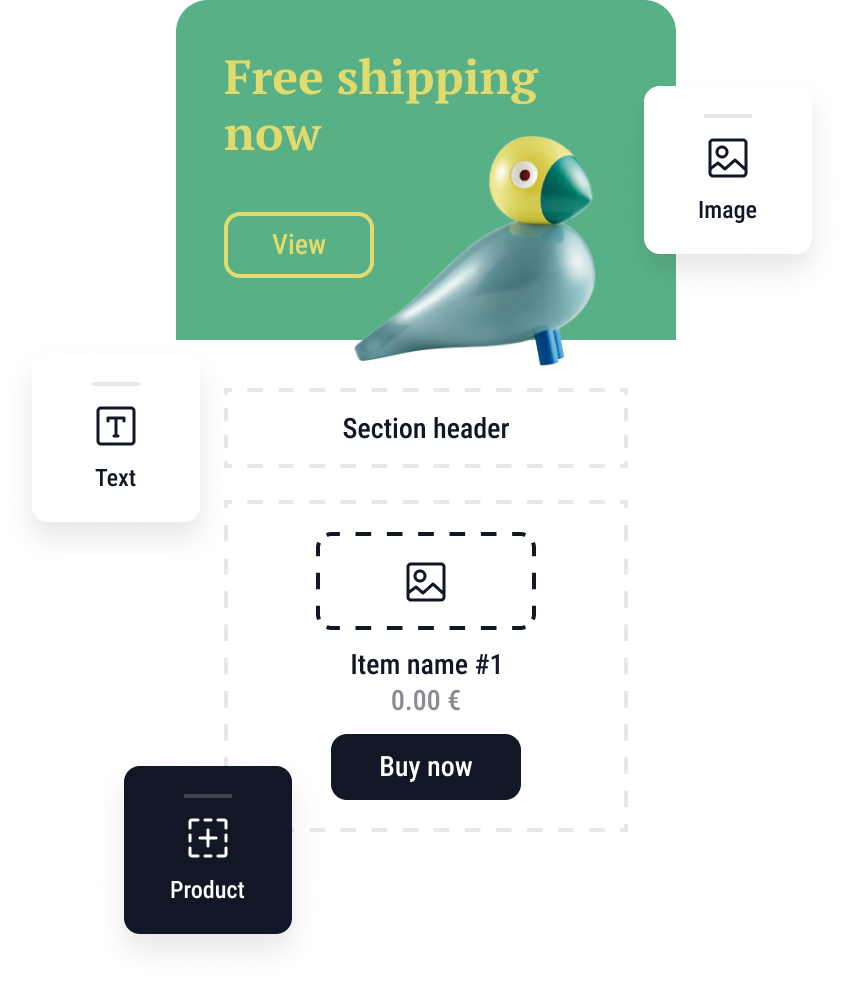 Agency
Our experience at your disposal
Many organizations struggle to keep up with the latest trends and technologies, and lack the internal experts to develop and implement effective solutions. At NESS, we have over 15 years of experience working with clients as a trusted partner, helping them achieve their goals with practical solutions and targeted marketing campaigns.
Recommendations and strategy
Content and design
Campaign management
Reporting and results analysis
Database processing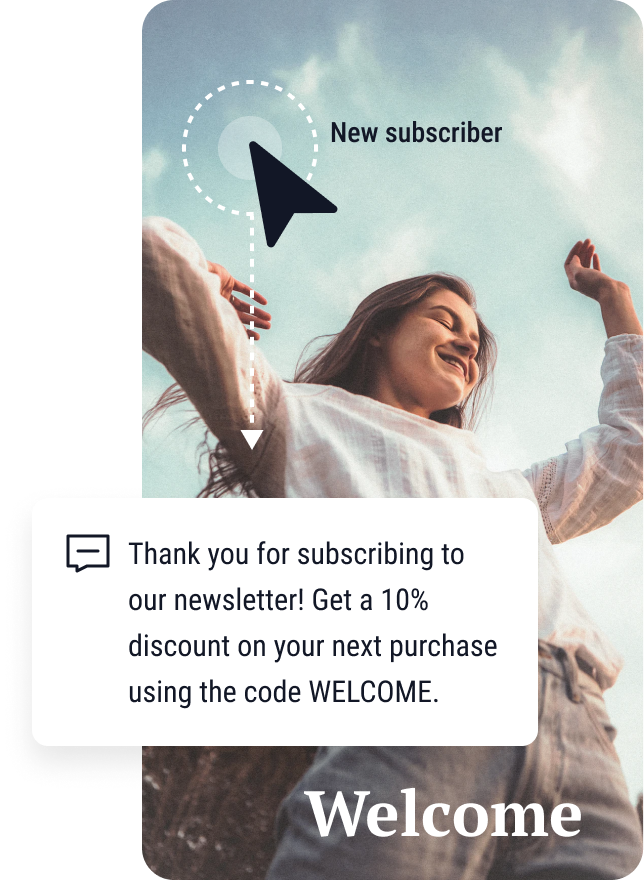 Other industries
Noticeable and influential brand
Digital solutions have become ubiquitous across a wide range of sectors, from medicine and retail to beauty and logistics. By choosing and implementing the most effective digital channels, companies can not only boost their sales but also deepen customer loyalty and engagement, as well as strengthen their brand image.